WELCOME TO
VIBI

WEB DESIGN
We help our partners to better understand the growth process and plan the most efficient and effective strategy for their business. Every story is different.  Every need is unique. VIBI prides itself on working with our partners to determine the best course of action, for each individual case, and to create relevant, personalized content to foster and enhance customer engagement.
CLICK ON AN IMAGE BELOW TO SEE SOME OF OUR PAST WORK
SOME OF THE SERVICES OUR TEAM PROVIDES

WEB DESIGN
Your Website is quite possibly the first and last thing a potential client will judge you on.  Before you ever get a call… they will decide if you are worth their time.  We can help you build the perfect site to showcase your business.

GRAPHIC DESIGN
Creating great visual assets is an art.  They should be iconic… engaging and represent what you're all about.  Learning your business is the best way to create great design elements that will brand your business for the entire world.

UX / UI DESIGN
The world HAS GONE MOBILE.  Over 60% of all web based experience is mobile based.  This means the new standard is CLEAN, CONCISE and USER FRIENDLY. We can help develop your app.

SEO / ANALYTICS
Understanding "SEO" is like trying to herd cats.  It changes everyday and runs in every direction.  The truth is, best practices have never really changed.  Content is king.  Create great and engaging content for your audience and "they will come."

PPC / ADWORDS
VIBI understands your core values… Everyone's core values… GET MORE CUSTOMERS! PPC is a great way to take advantage of fast and immediate results, while you are building a more solid platform and customer base.

SOCIAL MEDIA
Social Media is the single most valuable asset of the modern age.  It can gain your business validity, support, customers and consumer trust.  It can also destroy you in a day.  Managing social media is an art.  We love that art.

CONSULTING
Conversation is everything.  While we do provide many specific services the key to our business is relationships.  We learn what you do and where you want to go… And we develop a strategy to get you there.

DEVELOPMENT
VIBI specializes in developing custom assets and programs for your business.  We work with designers, analysts and marketers to create the best path forward for your business.   

MANAGEMENT
The truth is to be successful you have to work "on your business," not "in your business." We provide services to help you achieve success and we can handle the day to day management of those services, so you don't have to. 
OUR STRATEGY IS SIMPLE!
(Easy as 1. 2. 3… and… well… 4.)




GREAT RELATIONSHIPS STARTS WITH A CONVERSATION.
Our first priority with all our partners is to sit down, DISCUSS, listen and learn what needs to be done.  Only then can we DESIGN a strategy and an action plan that's right for you. Next, we begin to DEVELOP the assets and tools we need to implement your unique and individual strategy, while constantly maintaining a coherence and consistency with you, your brand, your messaging and your end goals. Finally, when all the pieces are in place, we DEPLOY your plan into the wild and watch your business grow.
INDUSTRY SPECIALIZATIONS
We offer specific service packages focused on certain industries.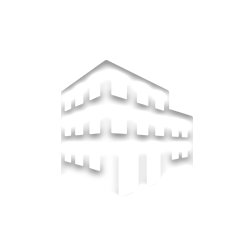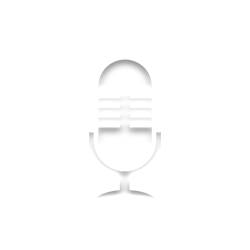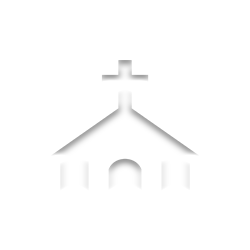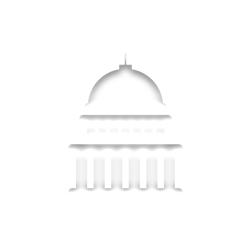 HAVE QUESTIONS? REACH OUT TODAY!